Welcome to another week! I hope your Monday's are all fantastic! I will admit, mine is much better now I've seen this: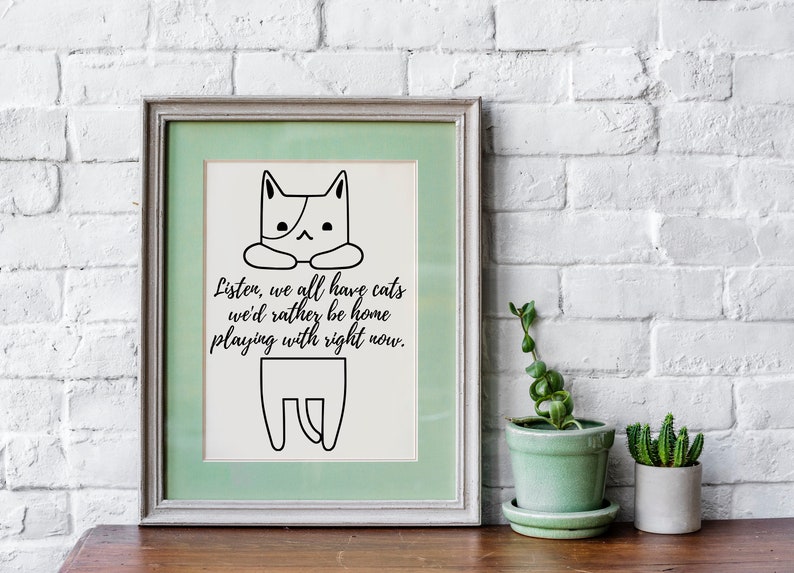 While it's not a book, it does perfectly describe me! And my cat to be fair.
But, I digress! What's coming up this week?
As mentioned last week, I'm incredible excited to share a book with you this week that actually mentions my hometown, something, that in my (almost) 30 years of reading, I've never seen before.
I've been in a bit of a funky reading mood lately and not really been able to get into any new books, so I've been going back and re-reading some old favourites, especially by one of my original favourite romance authors, Teresa Medeiros. If you haven't read her work yet, GO, GO NOW. They're honestly just absolutely fabulously perfection!
Drop me a line and let me know what you're reading this week!